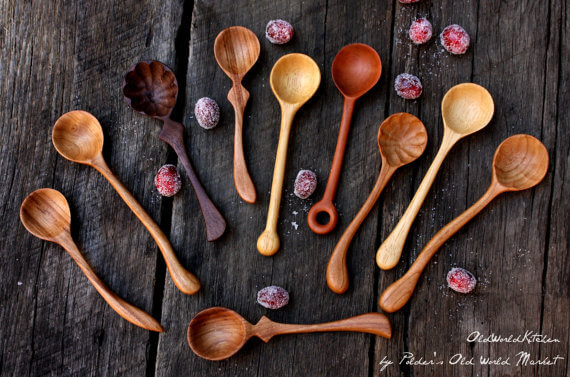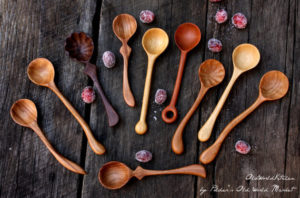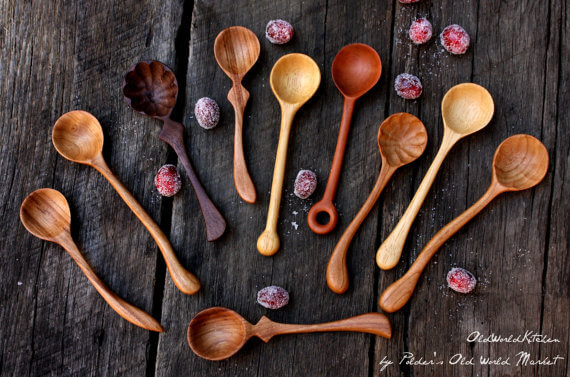 Our Smiling Science Alliance member Janelle M. has contributed this month's thoughts and reflections on giving ourselves grace, having the energy to show up, and her assortment of strategies to live her best life.  Enjoy, and let me know your thoughts on organizing your spoons…
"Orzo, my big black dog of depression, likes spoons.  Salad spoons, slotted spoons, big spoons, little spoons… she isn't picky.  She hides them.  She may eat them.  It is unclear.
Jenny Lawson in her book Furiously Happy uses spoons to represent the energy (or serotonin) needed to do tasks–to get out of bed, to exercise, to make decisions, to love, to hate…  If you are healthy, you may have an infinite number of spoons, so you can do all of the day's tasks and have spoons to spare.  Those of us that live with chronic conditions, such as depression, anxiety or physical ailments may have limited spoons.  On any given day, we may not have enough spoons to perform work tasks AND home tasks.  Some days, it takes our last spoon just to get out of bed.
All of our spoons were touched by 2020.  As we moved into 2021, when I finally had the courage to look at my internal drawer, I found one pink, chipped, plastic Baskin and Robbins tasting spoon. The only thing more challenging than asking for help is realizing when I need to ask for help. I grabbed that little spoon and I called for reinforcements.  Made an appointment with my therapist.  Had honest conversations with supportive members of my tribe.  Watched lots of zoo camera footage.  Sang the songs to Hamilton over and over…
And now it's February and my little pink spoon has a friend or two.  I'm back to my tried and true grounding techniques.  I'm working to embrace the words of my Rockstar therapist:
"You can only do what you can do, and that is enough."
I'm trying to identify when my spoons are drawn to the thought loop of 'I should be doing more.'  Most of all, I'm trying to remember to give myself and Orzo a little grace.  2021 has just begun.
Take care of your spoons, friends."
May we suggest…
A discussion between smart people with different perspectives on self-care  can be found here, on our "About Us" page.  Scroll down to the very bottom of the page and click on Our Favorite Video of the Week…Unlocking Us: Brene Brown talks with Dax Shepard and Tim Ferris about Podcasting, Daily Practices and the long winding path to healing, December 2020 (Spotify)
Book:  I've just begun exploring this author's advice for getting our thoughts off the superhighway and finding the country roads: Good morning, I love you:  Mindfulness and Self-Compassion Practices to Rewire Your Brain for Calm, Clarity, and Joy. (Shauna Shapiro, 2020) 
Calm App:  Sleep stories (I like the one told by Matthew McConaughey!)